BMSC Associate Program
The Association of Home Care Coding & Compliance's (AHCC) and its credentialing body, the Board of Medical Specialty Coding & Compliance (BMSC), introduce the Associate Program! The Associate Program is designed to provide the fundamentals of home health, hospice, and/or OASIS. 
The Associate Program is your first step in the path toward mastering the basics of coding or OASIS. Prepare to earn your Homecare Coding Associate (HCA), Homecare Hospice Associate (HHA), or Homecare OASIS Associate (HOA) certificate. Candidates who register for the Associate Program get: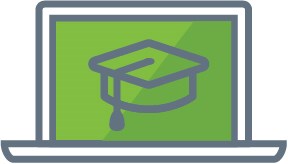 Online Training Courses in Coding, Hospice Coding or OASIS.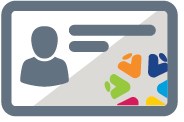 One year complimentary Basic AHCC membership.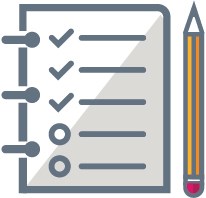 Online Certificate exam. (Available upon completion of required courses.)
Are you currently...?
New to the home care industry
Transitioning careers within home care
Seeking a basic understanding or foundation in coding or OASIS
Do you want to...?
Identify yourself as a leader in home care coding OASIS 
Position yourself to qualify for and earn advanced credentials
Favorably impact employment opportunities, promotions, and increased salaries 
We are here to help you begin your journey to your Associate certificate. Join us and take the first step toward earning your Home Care Coding Associate (HCA), Home Care Hospice Associate (HHA) or Home Care OASIS Associate (HOA) certificate. Get the guidance and training from home home care industry experts who will walk you through each step of the training process.