AHCC Leadership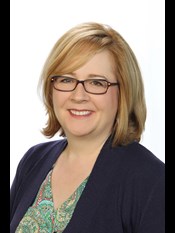 Jan Milliman
HCS-D
Director, AHCC 
Jan serves as the director of the Association of Home Care Coding and Compliance. Jan has written about the home health and hospice industries for over a decade, focusing on diagnosis coding and OASIS completion. Jan is responsible for the strategic planning of the association and works with AHCC members and the AHCC board to advocate for the industry, develop member benefits, create educational content, develop the Board of Medical Specialty Coding certification exams, and facilitate networking.
---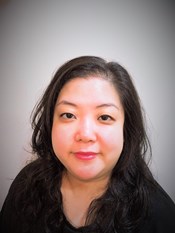 Jennifer Park
AHCC & BMSC Operations Coordinator, DecisionHealth


Jennifer Park is the Operations Coordinator for the Association of Home Care Coding and Compliance (AHCC) and The Board of Medical Specialty Coding & Compliance (BMSC). She also serves as BMSC's Board Liaison. As AHCC and BMSC's Operations Coordinator, Jennifer is integral in managing the day-to-day operations for AHCC members and BMSC credential holders by maintaining a smooth exam process and accurate credential holder certification records. As BMSC Board Liaison, Jennifer works closely with the Board to uphold the validity and accuracy of all certification exams, and ensures credential holders are kept up-to-date on the latest education and training opportunities to help them increase their knowledge and enhance their professional standing.
---