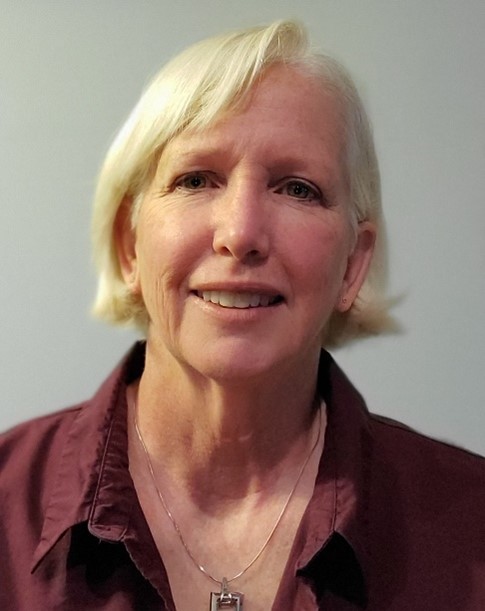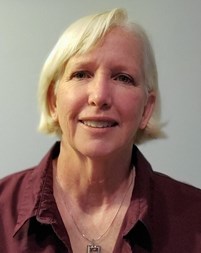 We asked respondents to AHCC's 2021 Home Care Coding & Compliance Industry Survey about their biggest education and training concerns. Here's a preview of some of the results, along with some comments from AHCC board member, Arlynn Hansell, PT, HCS-D, HCS-H, HCS-O, COS-C, owner of Therapy and More, LLC, an outsource coding company for home health and hospice located in Cincinnati, OH.
Q: 80% of respondents said they provide education for Intake staff regarding documentation requirements This is down slightly from 82% last year. And 20% said they do not provide this kind of training. What's the risk for an agency with undertrained intake staff?
A: The risk is they are accepting referrals that do not have adequate information for the clinicians and coders to proceed at a competent level. This could result in delays as more information would then need to be received from the provider, as well as the potential to admit a patient that has no acceptable primary diagnosis.
Q: 68% of survey respondents said they provide education or training in coding documentation to clinical staff, but 32% of respondents do not. What's at risk when clinicians don't understand how to document conditions for precise coding?
A: ADRs would focus on documentation not supporting the coding provided in the claim. Further, more specific information documented by the condition allows the coder to accurately choose the best possible code for the condition, which could result in a comorbidity adjustment, having financial impacts. Documentation really should extend past the checkboxes.